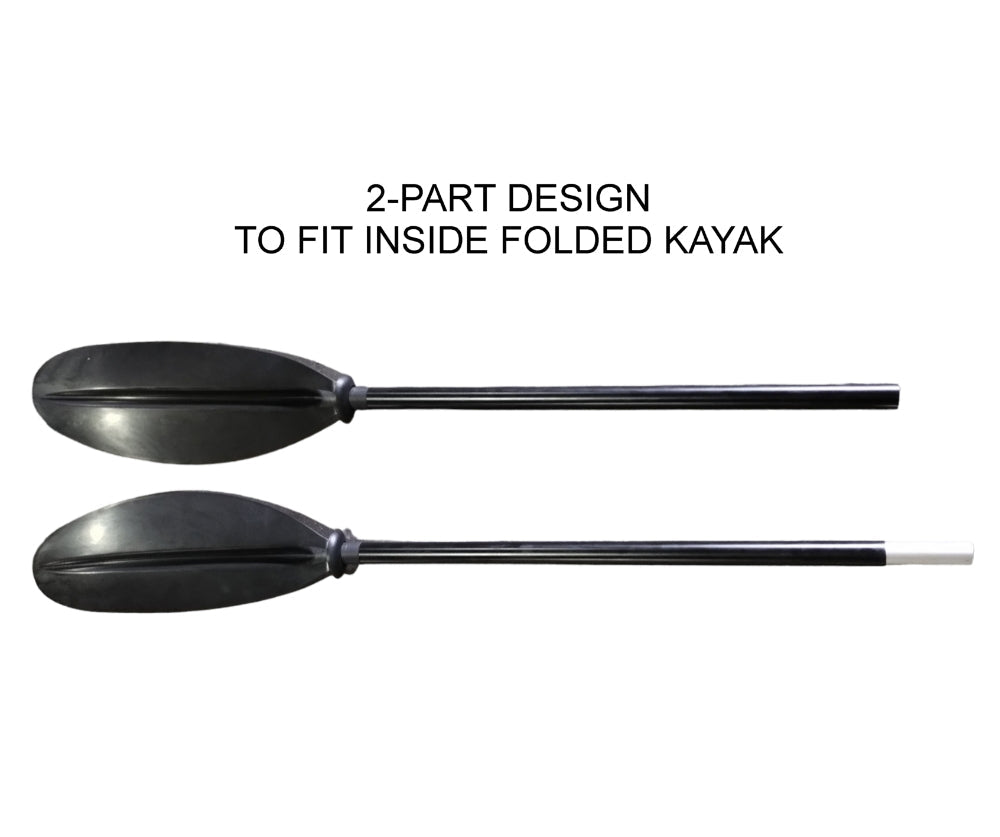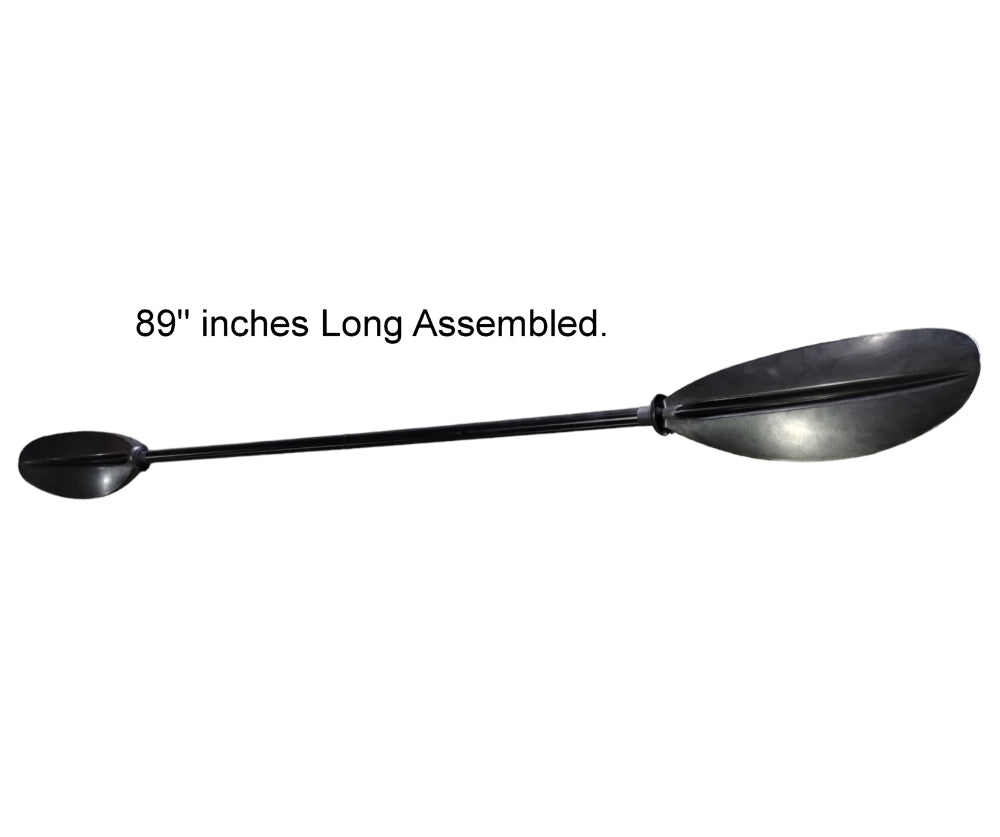 Sale price
$0.00
Regular price
$103.00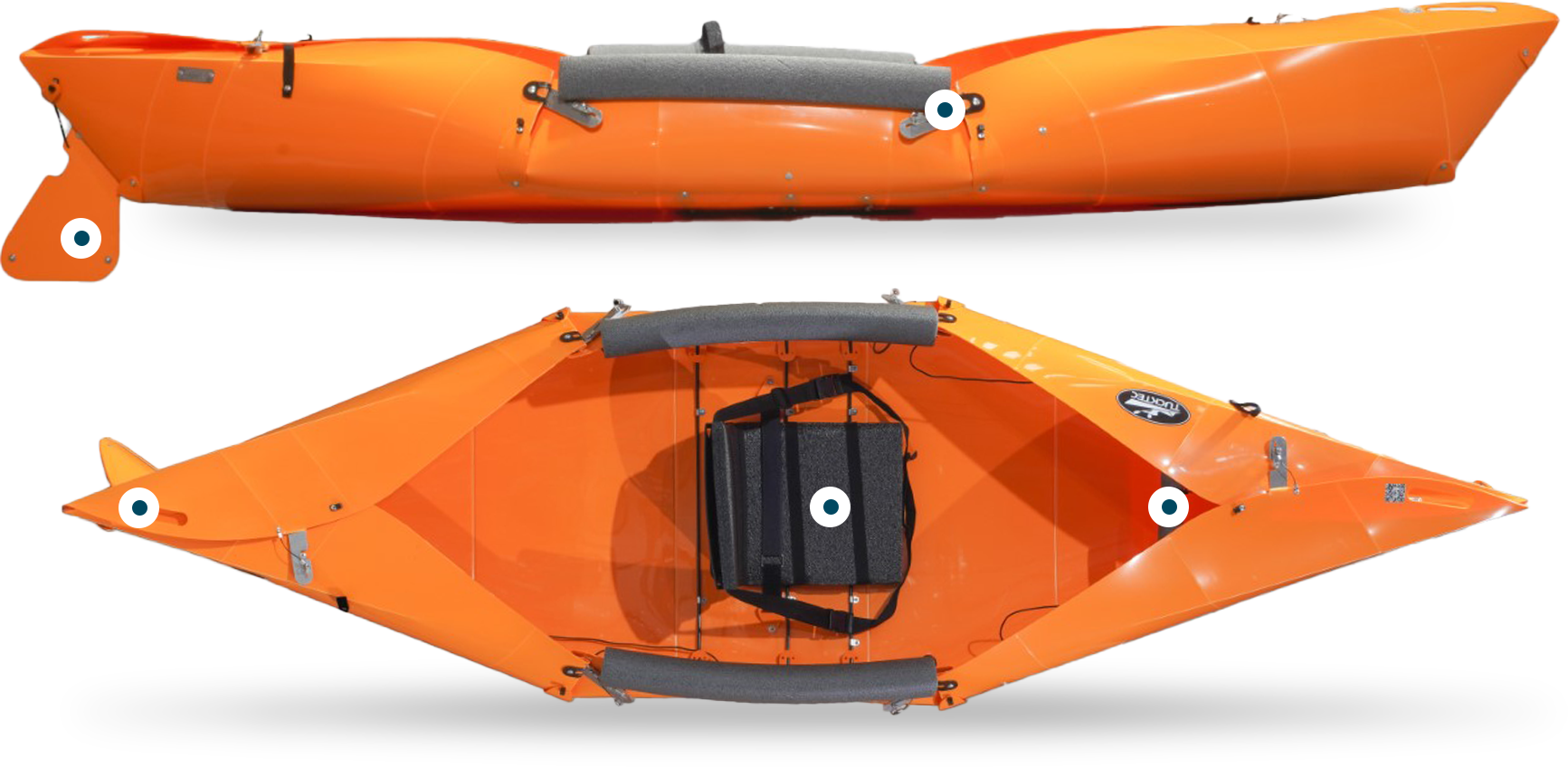 PERFORMS LIKE A REAL HARD-SHELL
KAYAK
| Feature | Description |
| --- | --- |
| Weight | Total Weight of kayak is 28 Ibs |
| Capacity | Total Capacity of kayak is 300 Ibs |
| Portable (Entire Folded Package) | Weighs only 28 pounds |
| Affordable | As compare to others |
| Easy to Assemble | Can be assembled in few minutes |
| No Tools Required | Very easy to setup |
| Coast Guard Approved! | Rated for 1,000's of Folds |
EXPLORE MORE

>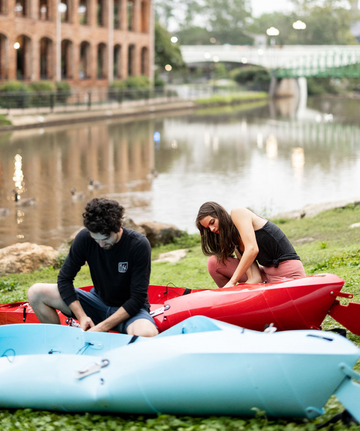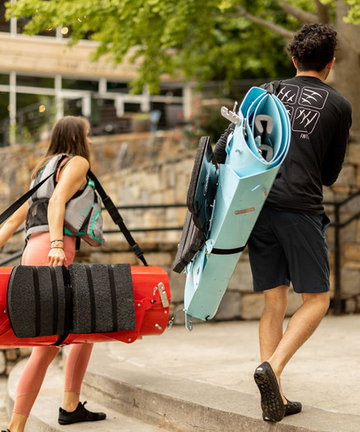 FREQUENTLY ASKED QUESTIONS
How much does it weigh folded up?
What is the capacity?
300 pounds of distributed weight. The recommended maximum single passenger weight is 250 - 280lbs (113-136 kg).
What is the length & width assembled?
The length is 9 feet 8 inches (295 cm). It's 31 inches wide (78 cm).
Do the folds wear out?
The material has been formulated to last for thousands of folds. All fold lines are reinforced.
Is it some sort of fabric?
No. It's a solid 1/8 inch thick plastic sheet. In fact, when assembled it feels and performs just like a standard hard-shell kayak.
What happens if it hits rocks?
The Tucktec Folding Kayak can take the same abuse as a standard hard-shell kayak.
More Questions

>